Monastery of Saint Clare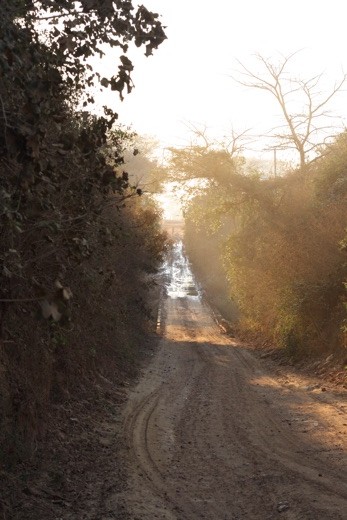 Aan het einde van de middag reden we op prachtige weggetjes bij Lusaka, toen Willemijn bij een zijweggetje een bordje zag naar het Monastery of Saint Clare. We sloegen af en vonden het klooster.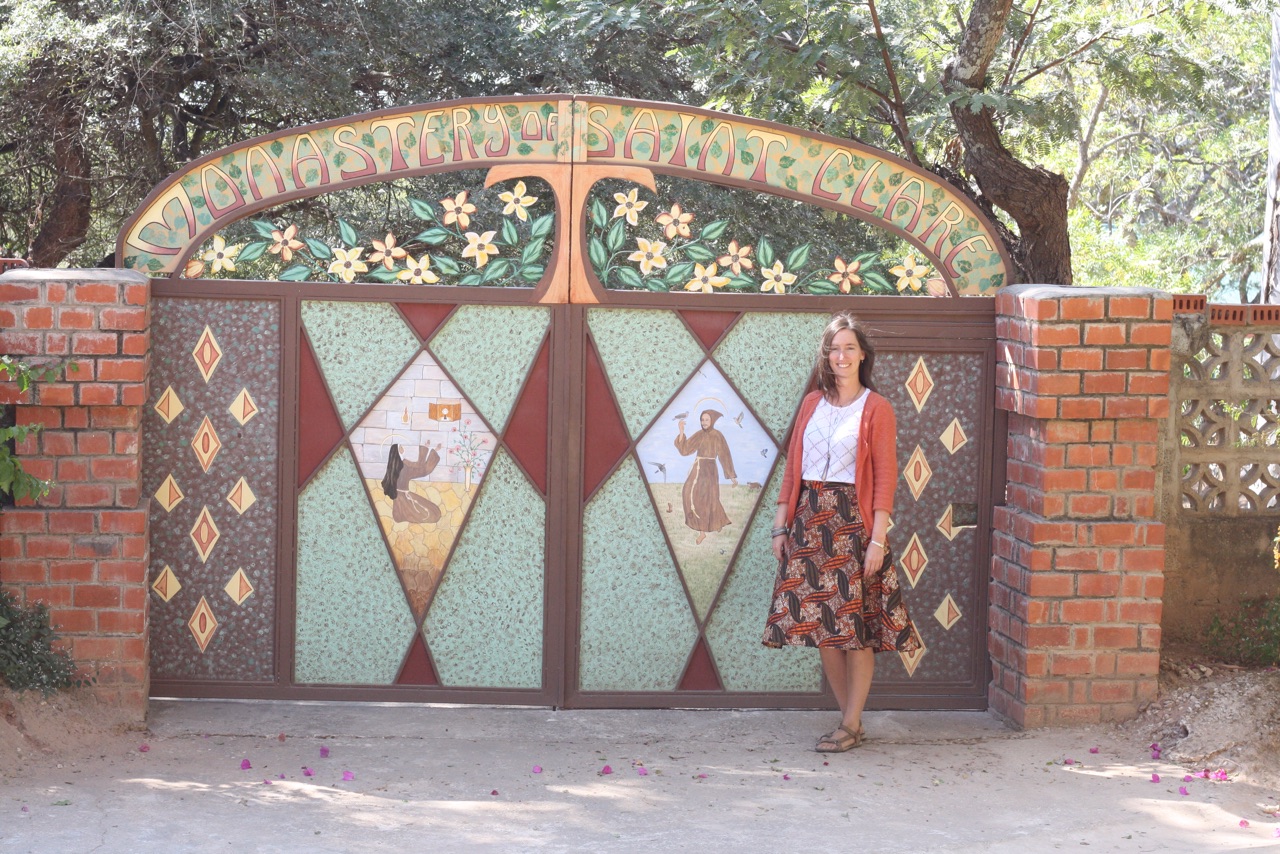 Naast de deurbel hing een briefje dat een van de zuster om half 6 langs zou komen om te kijken of er bezoek was, dus namen we plaats in de ontvangst kamer en wachtten...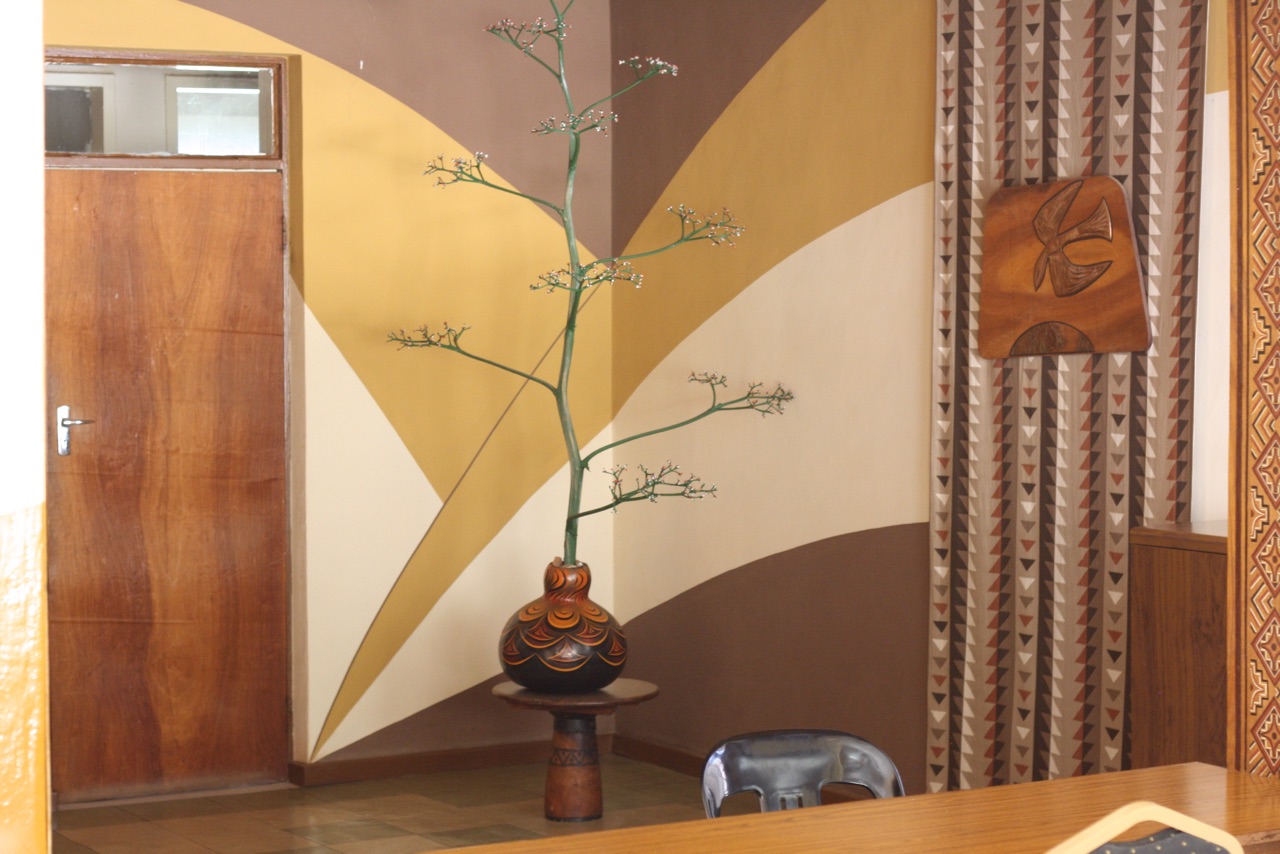 ​De ruimte was met smaak aangekleed. Een beetje onwennig namen we plaats op een ijzeren stoeltje. Nog 10 minuten en dan zou het half 6 zijn. In de ruimte was een soort balie met stoelen er voor en er achter.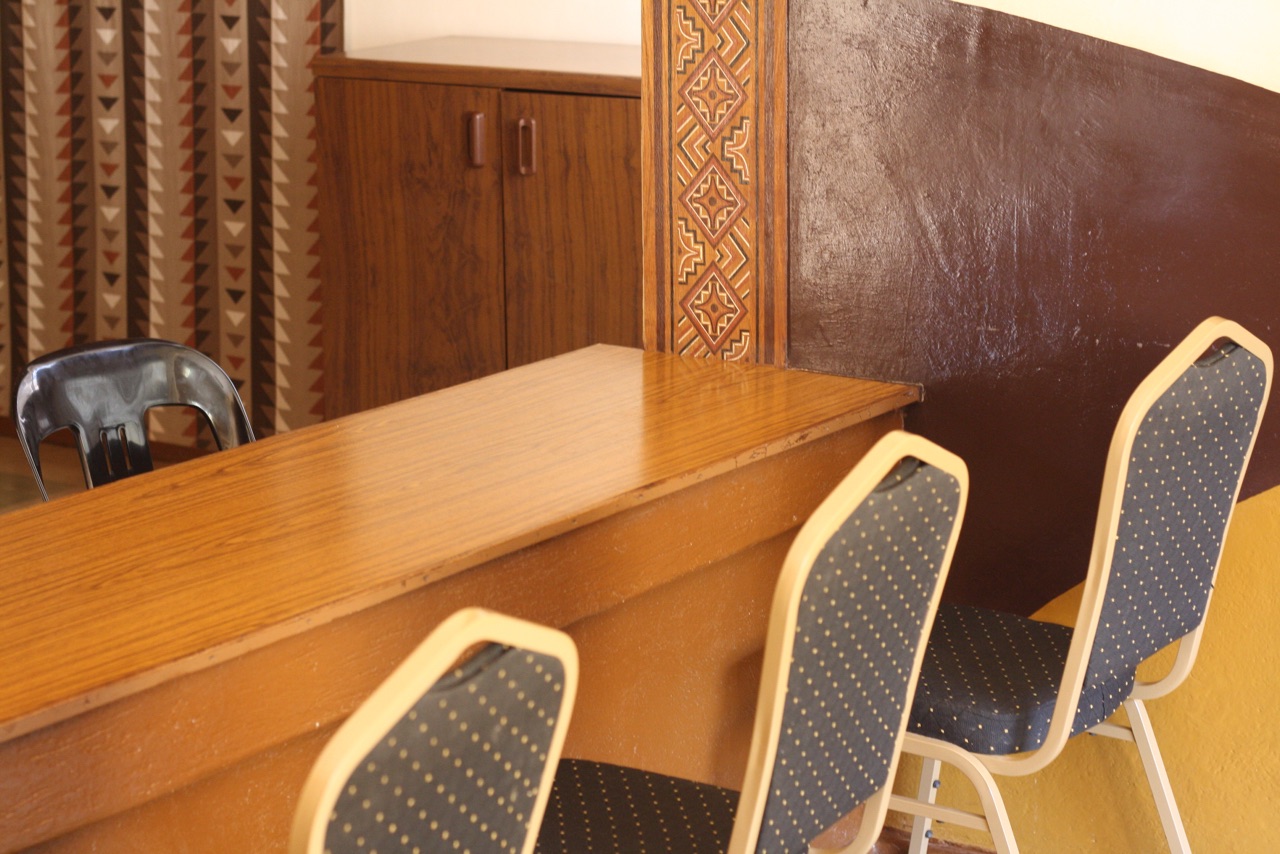 ​Na een tijdje hoorden we buiten iemand fluisteren en ons aanwijzen. Even later kwam een zuster ons welkom heten. Nadat we kort hadden uitgelegd wie we waren en dat Willemijn in Nederland af en toe bij de Clarissen logeert, werden we voorgesteld aan zuster Lilato. Al snel werden we uitgenodigd om te blijven slapen en kregen we een heerlijk maaltijd voorgezet.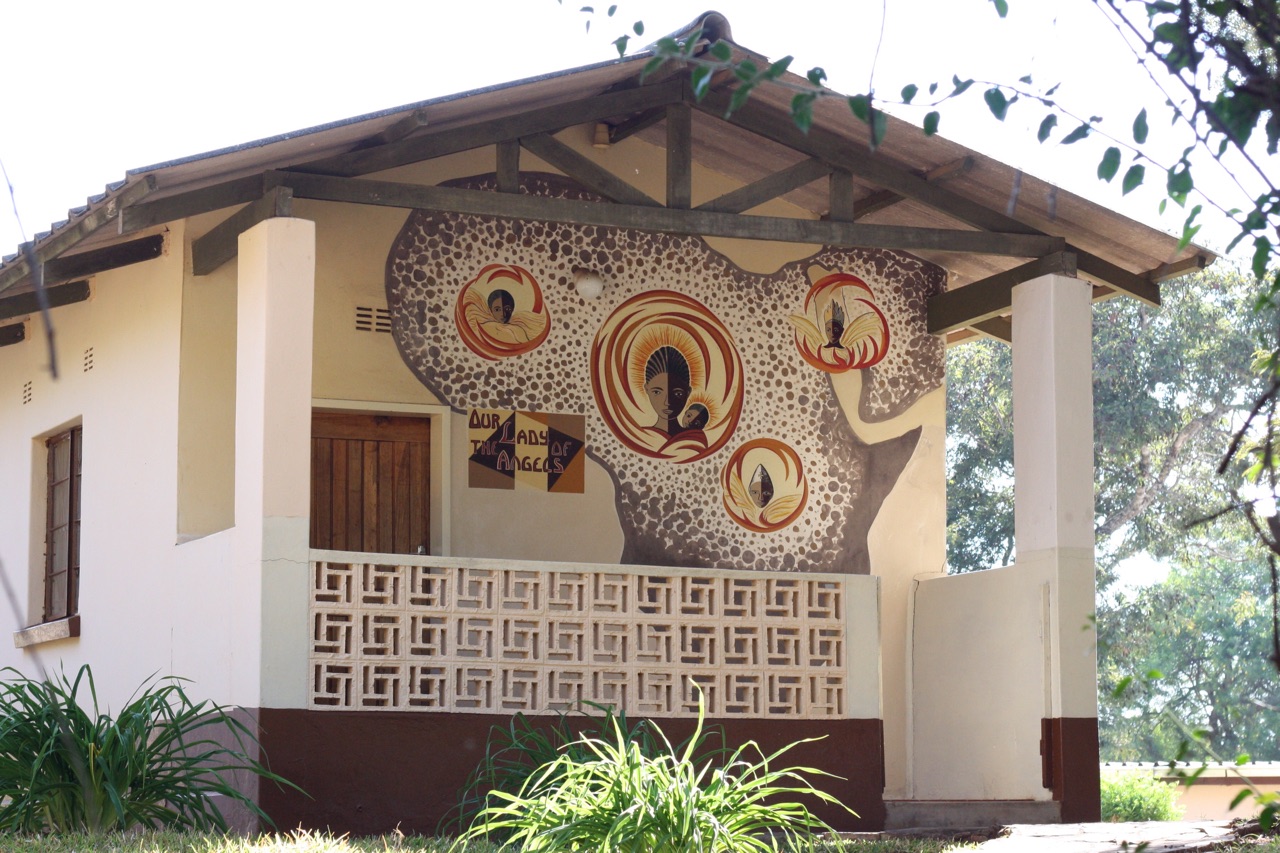 ​Nu slapen we in het gastenverblijf wat is genoemd naar het kerkje waar Clara Franciscus voor het eerst ontmoette.