Into Reserva do Niassa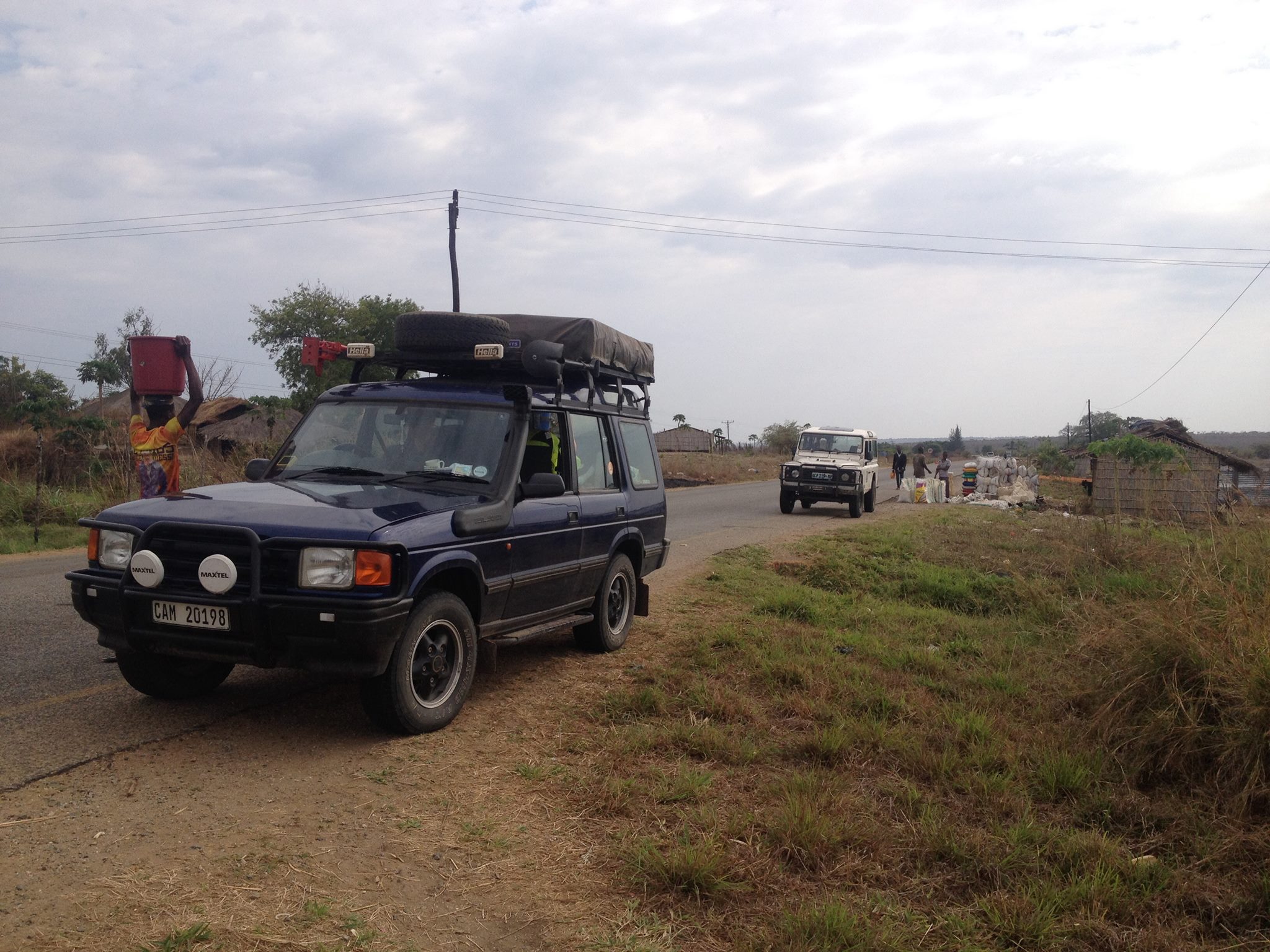 On our way to Niassa guided by the white landy in this picture. It is a 10 hour ride from Pemba. We are a bit too tired for this journey because last night we were surprised by rain, drenching our tent and sleeping bags etc. However the strong espresso's from a fervent communist in Nagimbue cheered us up and we continue merrily enjoying the trip.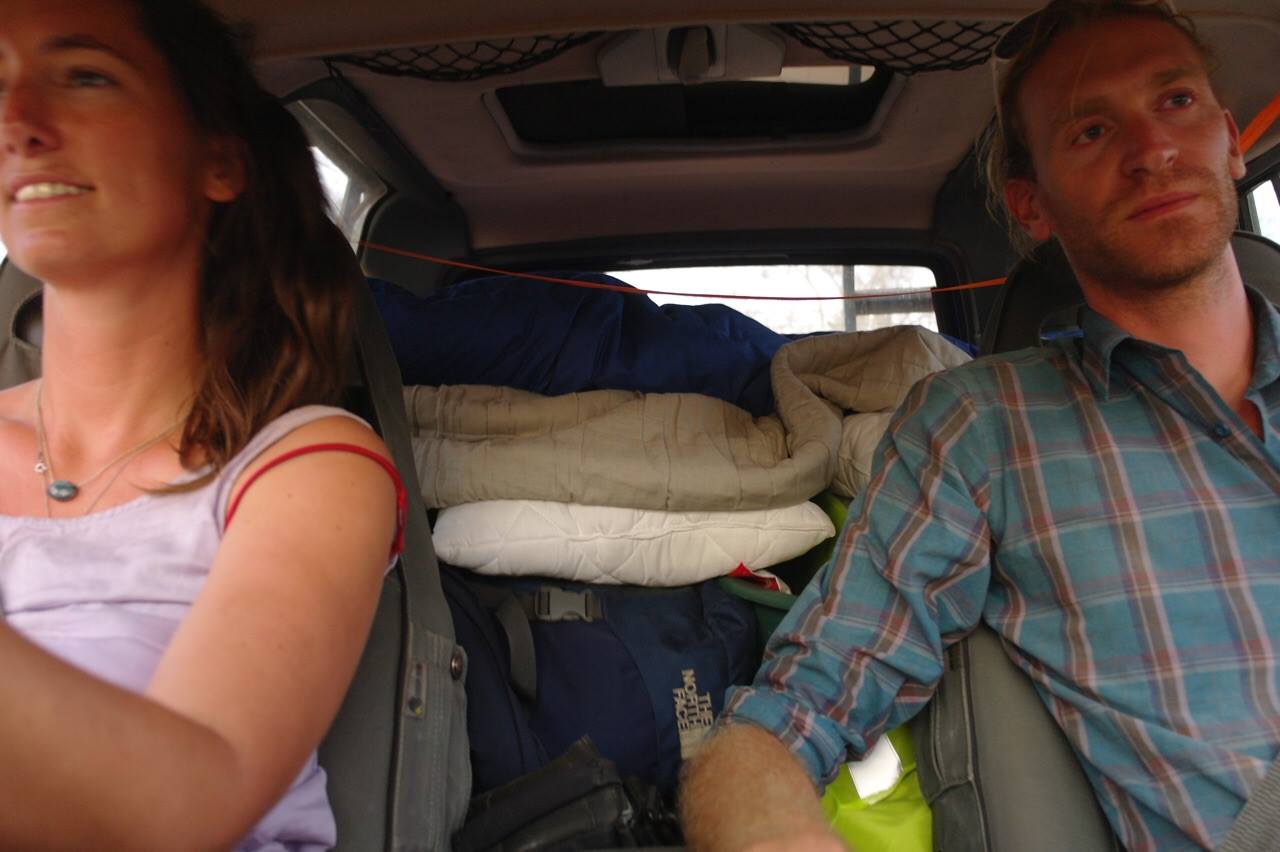 After almost 12 hours on the road we reached Nculi Camp in Niassa after dark. Our Landy is still on the other side of the river, we crossed in a canoe and on foot, guided by the locals, to avoid any unwanted encounters with crocs. We were welcomed with supper and a place to sleep, where we could hear the elephants bathe.