Upcycling | beautiful bag made from used shopping bags
​In Zambia we met Annemieke, from Green Fox Organics. Apart from her organic farm and veggie box, she also sells beautiful bags, made by the ladies who work on her farm. They collect used plastic shopping bags and crochet them into a durable and fashionable bag. We've bought one to send home.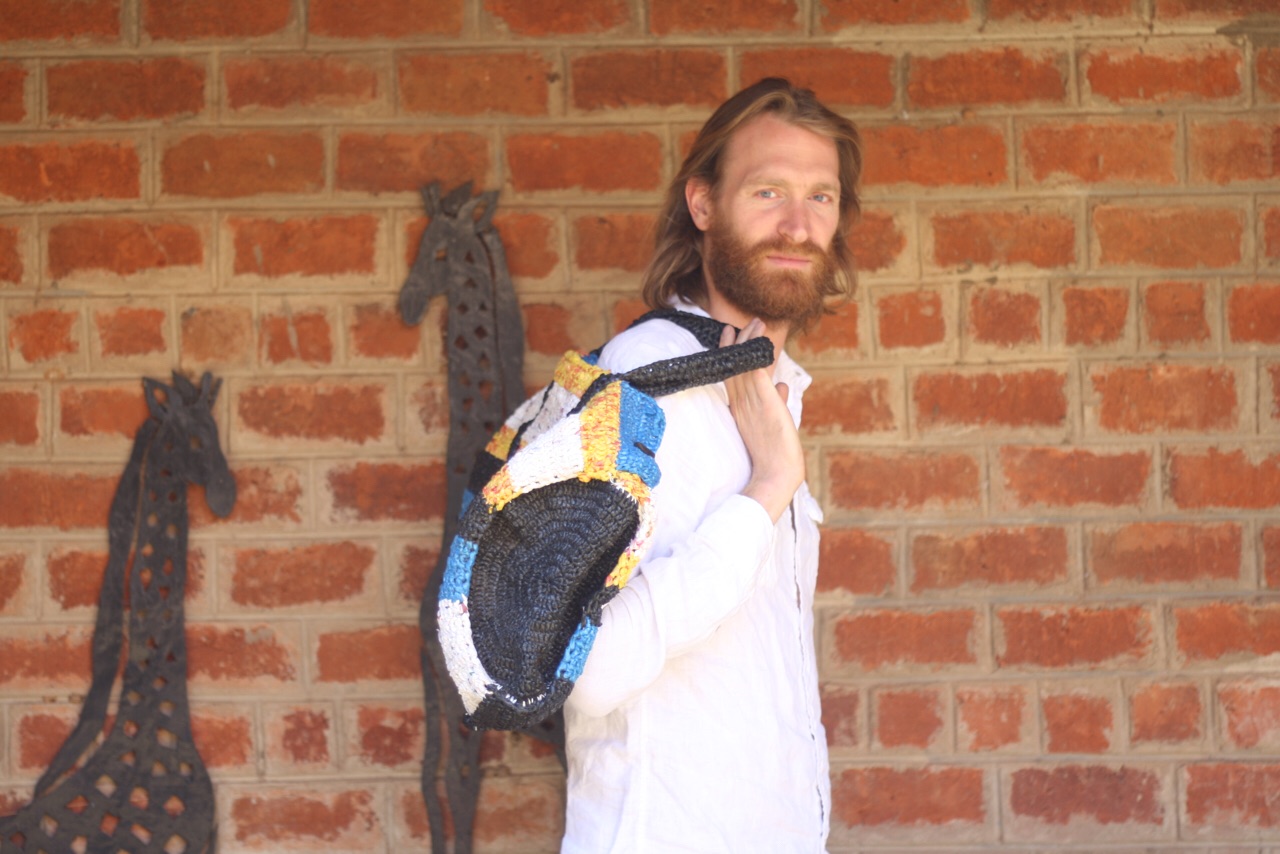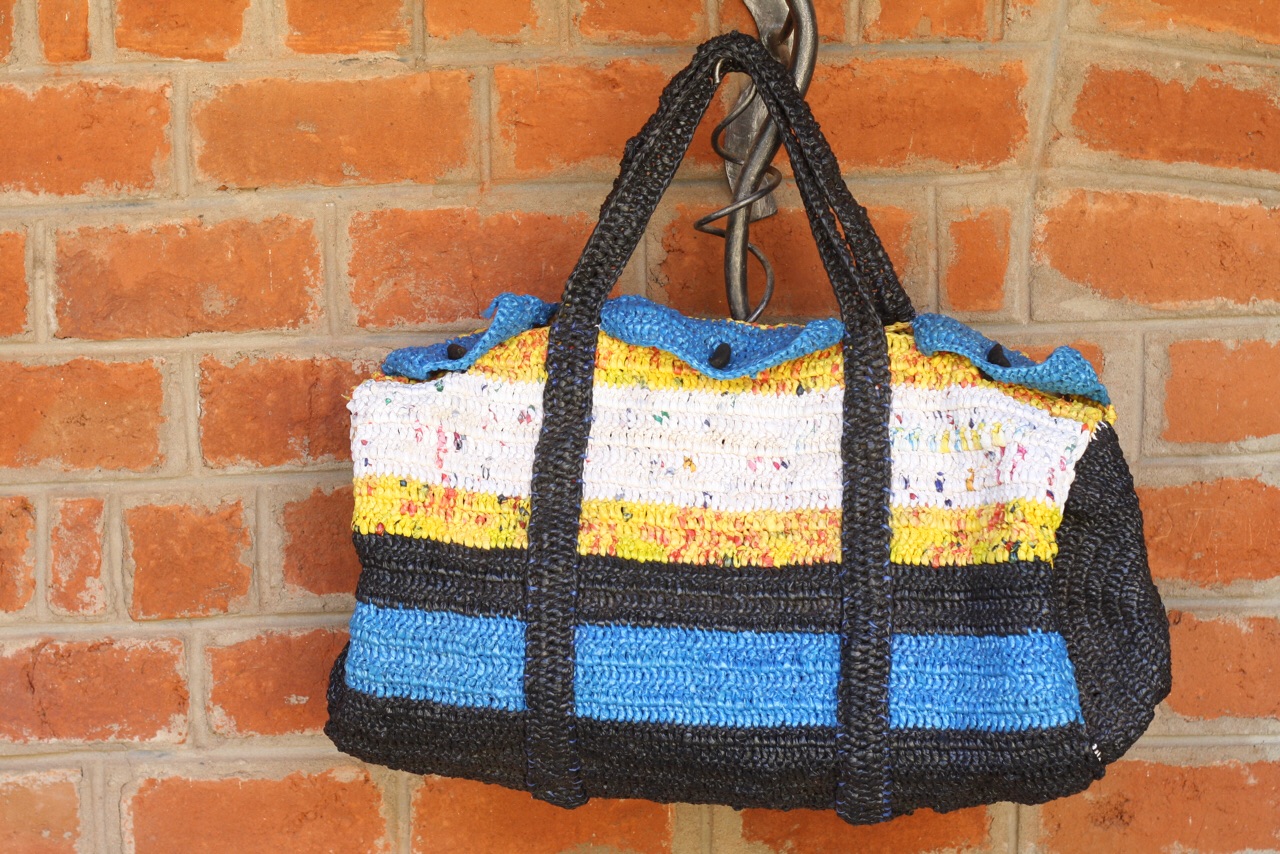 ​This way the shopping bags don't end up on the side of the street but get a second, much longer life. And the ladies that make them earn a bit extra to support their families.